Pictures proof of Happy Paystub Customers
Just a few of our happy customers,  Who brought their small business needs to help with their Payroll problems.   Join our group of small business owners and see why we are the best.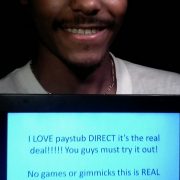 I've used PayStub Direct to Help my needs..   These guys are for real.   I started my Business last year,  these guys help with my employees.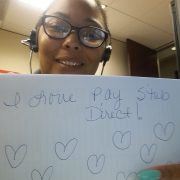 My small Business is growing, and I couldn't keep up with employee payroll, but didn't want to hire an accountant.  I saved money by using Pay Stub Direct.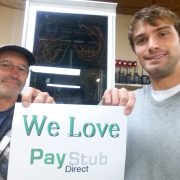 I need to save money and time, so I can spend time to make money to pay my workers.   Thanks PSD..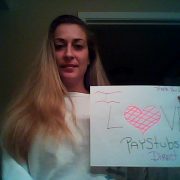 My small clinic needed Accounting Software, but, we're not that big,  PSD helped getting checks out to employees in short notice.   We will ultimately use a full suite, but, only when we get bigger, and can dedicate someone to that job.   For now, PSD is what we use.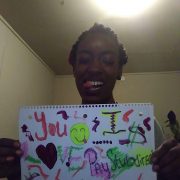 I have part time helpers, that I needed to provide Payroll pay stubs for.    PSD took care of my needs.   And very helpful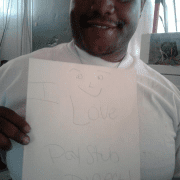 Great service, great product, Easy,  Bam..  Use these guys for your Business.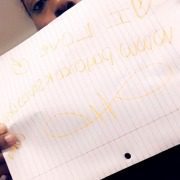 Simple, quick,  professional,  all made on my mobile phone,  had the stub in my email in about 5 minutes..   Will Use again.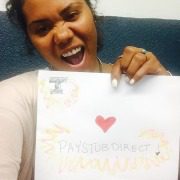 Love these guys,  I had a question and they replied ASAP.    Gave me some free stub credits as well..   ask them..  :-)
Shamelessly a few more from Covid days.. Updated in 2021
Small hotel,  we have few staff,  sometimes family, and we needed something quick and easy.
Here is proof...  I've used it..   was skeptical, but,  I ended up loving my pay stubs.    The thing that got me was the free preview..    I was sold.
I use this to pay my guys,  we do lawncare, and not computer guys.   I wish there was more to this software, like employee tracking.
Love the product,  relatively easy,  and gives me freedom from accounting, to focus on my business.